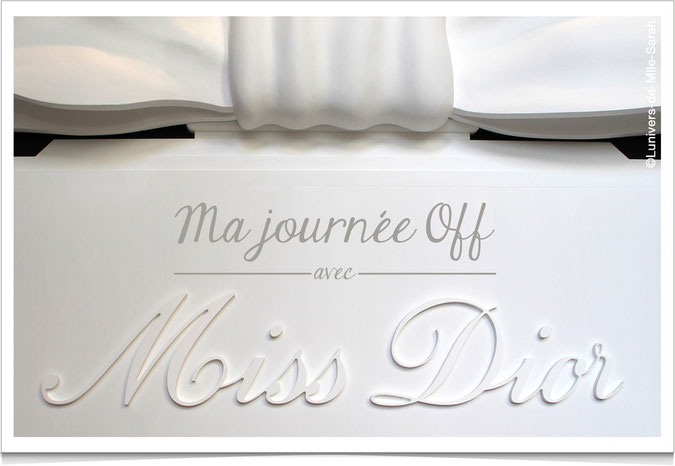 ---
---
Si vous aimez la rose, le rose, les fleurs, le parfum, les textures, les motifs, le dessin,  la couture, les sculptures, les rubans, la typographie, les photographies, la lumière, le noir et blanc... Vous aimerez sans aucun doute "Miss Dior" au Grand Palais jusqu'au 25 novembre.
---

- Une empreinte somme toute très "girly" -
...émane de cette exposition, à l'instar des 15 oeuvres qui rendent hommage au parfum mythique et son créateur.
A l'évidence, Christian Dior aimait les femmes et les 15 artistes féminines le lui rendent bien.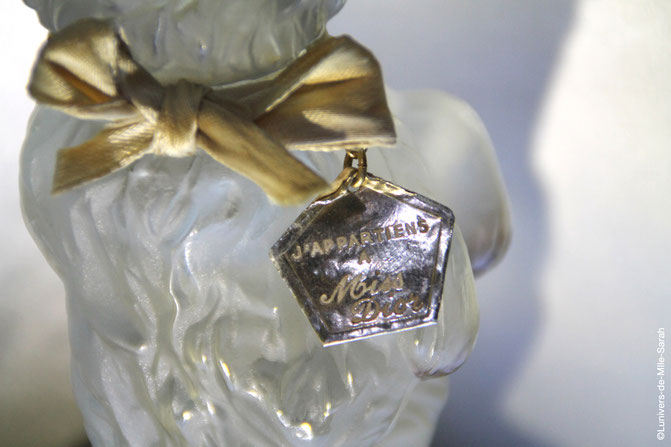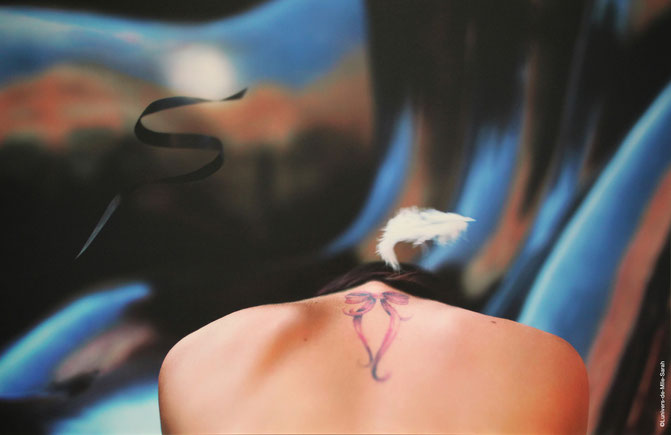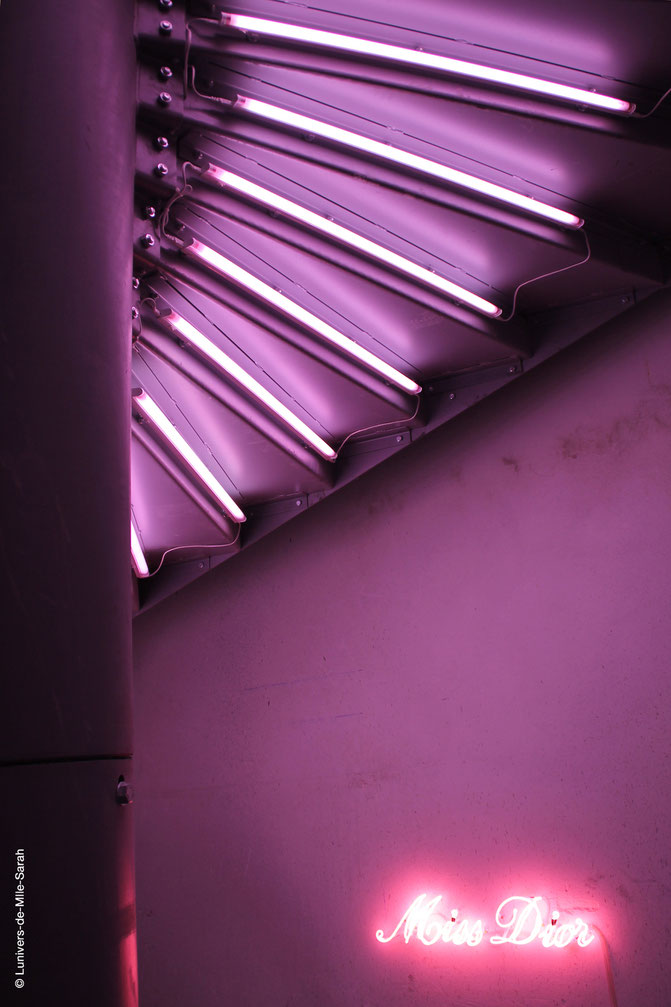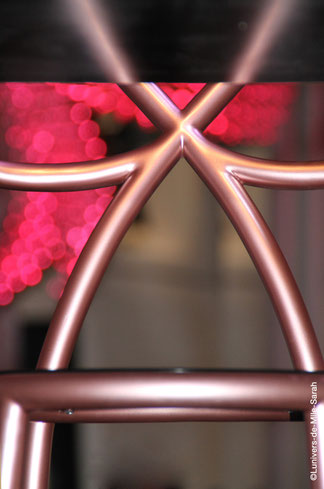 Détail de Room of One's Own - Nika Zupanc.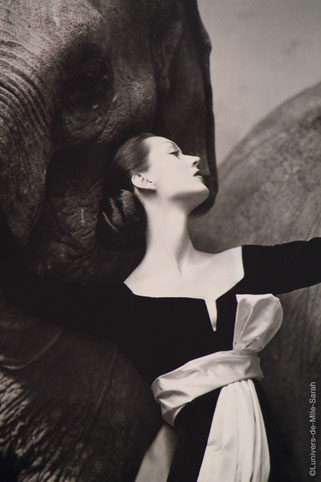 Détail de Dovima with elephants - Richard Avedon.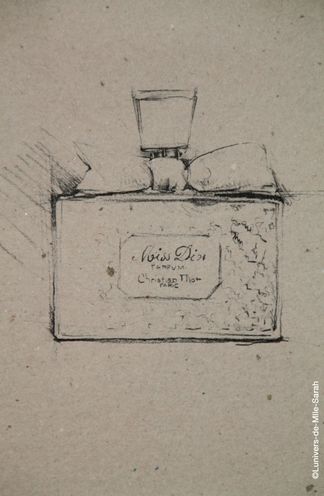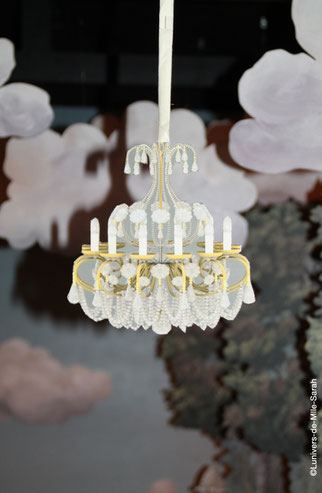 Detail de Sans titre (Folly for Dior) - Karen Kilmnik.